Blockchain allows to advance medical cannabis development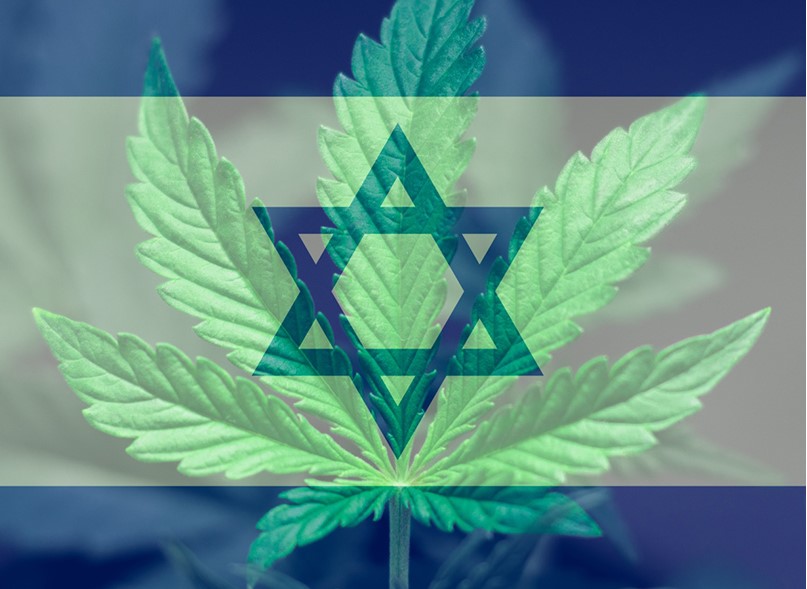 SciCann Therapeutics, Israeli-Canadian medical cannabis startup, and Global Cannabis Applications Corp. (GCAC), Canadian innovative company, have set up a strategic partnership.
Accordingto it, SciCann will develop medical drugs, while GCAC will select candidates for testing products and analyze obtained data using a range of clinical research tools, including artificial intelligence and blockchain.
By the way, last month, US-based IBM also offered to apply blockchain regarding medical cannabis. However, the company means controlling cannabis sales.
Frequently, US and European specialized clinics do not have separate bank accounts and do not accept credit cards, thus similar deals are paid by cash. Cryptocurrency will be a more available and safe alternative.
Subscribe to the news of Blockchain & Bitcoin Conference Israel on Facebook and Telegram!