CEO at DAV Foundation Noam Copel will provide real-life examples of different tokens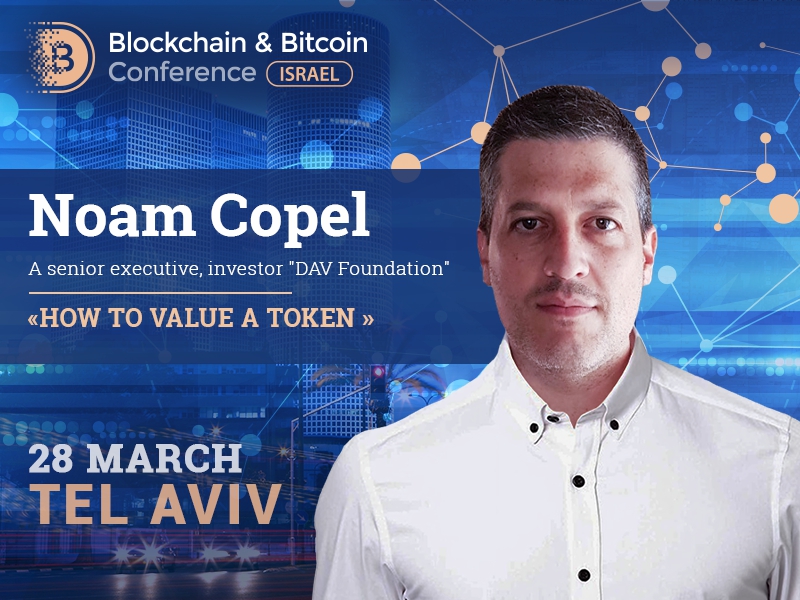 What real-life examples of tokens can be provided? In which way does a token type affect its value? These questions will be covered by a speaker at Blockchain & Bitcoin Conference Israel, CEO at a transportation services platform DAV Noam Copel.
Noam Copel's presentation will be titled: 'How to value a token.'
Noam Copel will provide case studies of Currency tokens, Utility tokens, Asset tokens, Equity tokens, Reputation and Reward Tokens usage. The speaker will analyze each token type and tell about the companies who launched it and their purpose.
Noam Copel is a Senior Executive, strategist, investor and one of Israel's top influencers in the sphere of blockchain. In 2003, he created the world's first smartphone encryption system distributed in 50 countries. He is also known as a Co-founder and CEO at DAV Foundation. It is an open source software platform that allows anyone to buy or sell autonomous transportation services on the decentralized market.
Register to Blockchain & Bitcoin Conference Israel!