Cryptocurrency exchange system: how to convert tokens in 2018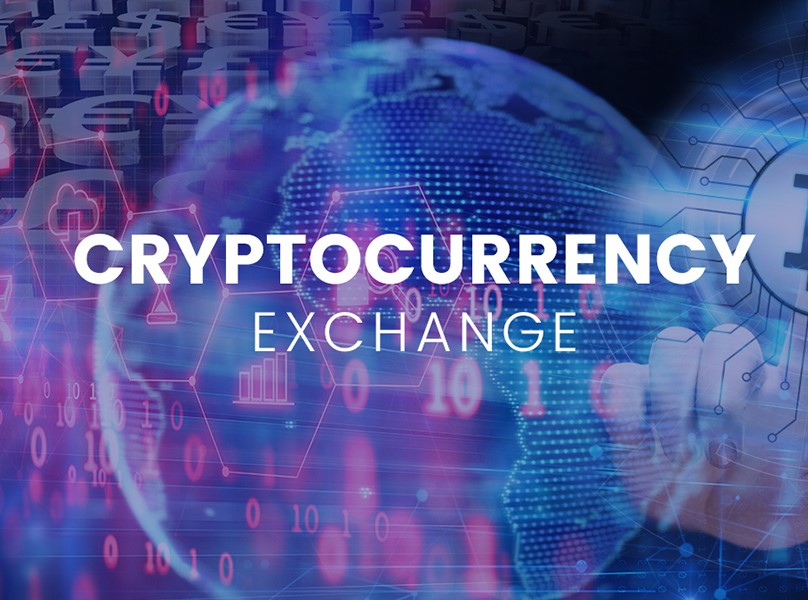 There are different ways of converting cryptocurrency into fiat money. The main thing is to choose a profitable, reliable, and convenient method. It is beneficial in case you manage to get the biggest amount for a crypto token. Reliability implies guaranteed safety of funds during the exchange process, and convenience – quickness and simplicity of the service.
Currently, the cryptocurrency exchange system includes two most popular ways such as using exchange markets and exchangers.
According to the crypto community, none of them provides profitability, reliability and convenience simultaneously. Each method has its own advantages and disadvantages.
Converting cryptocurrency through an exchanger
If you ask Google, "where to convert cryptocurrency", exchangers will be the first thing you will be offered. The cryptocurrency exchange system that involves exchangers is perhaps the simplest. Every exchanger offers its own terms. Basing on the exchange rate, fees, payment systems, operation speed, you can choose the most convenient one.
---
To track the price at exchangers, you can use special online sites. However, before you choose a service with the most beneficial rate, consider the withdrawal transaction fees. Very often exchanges offering a reasonable price collect very high fees. The sum may range from 3% to 10%.
---
The main disadvantage is the fact that reliable exchangers often do not have enough of currency. Therefore, you might not be able to receive fiat money due the lack of storage.
Profitability may vary from low to medium. Conversion of a small sum will bring you low profitability. By transferring funds to an international card, you will get medium profitability.
Reliability. Before running an exchange operation, make sure to monitor feedbacks about the exchanger and check how popular it is. If feedbacks are scarce and the website is not popular among users, chances are high that it is unreliable. Often it will offer good prices, but fraudsters will charge huge fees when running an exchange transaction not letting you know about it in advance.
Convenience. Almost all popular exchangers are convenient and fast. They offer technical support and detailed user guidelines. Users may encounter problems when using small resources (sites). Sometimes, beginners find it difficult to understand the website's interface.
Exchange markets
Exchange markets are not such a good fit for converting cryptocurrencies as compared to exchangers. Many of them support only the most popular cryptocurrencies like BTC or ETC. However, some exchange markets allow conducting operations with less popular tokens. For instance, Poloniex supports Huntercoin, Radium, Riecoin, DNotes.
The cryptocurrency exchange system that involves exchange markets has two disadvantages. Firstly, fees may be charged two times – for closing a deal with the cryptocurrency buyer and for the withdrawal.
Secondly, the process may take lots of time when there are no buyers.
Profitability depends on the fees charged by the exchange market. The main advantage is that you can define the cryptocurrency price by yourself, but if it is not reasonable, a buyer might not turn up.
Reliability. Exchange markets are sometimes attacked by hackers. Small market players are in the risk zone. Top exchanges pay more attention to the security system, as they do not want to lose reputation due to cyber hackings.
Convenience. Everything depends on the exchange. Services often offer an opportunity of quick exchange at an unprofitable rate. And vice versa. Withdrawals are usually a simple procedure, and technical support is available.
Find out more at Blockchain & Bitcoin Conferene Israel!