Danger the users of mobile wallets face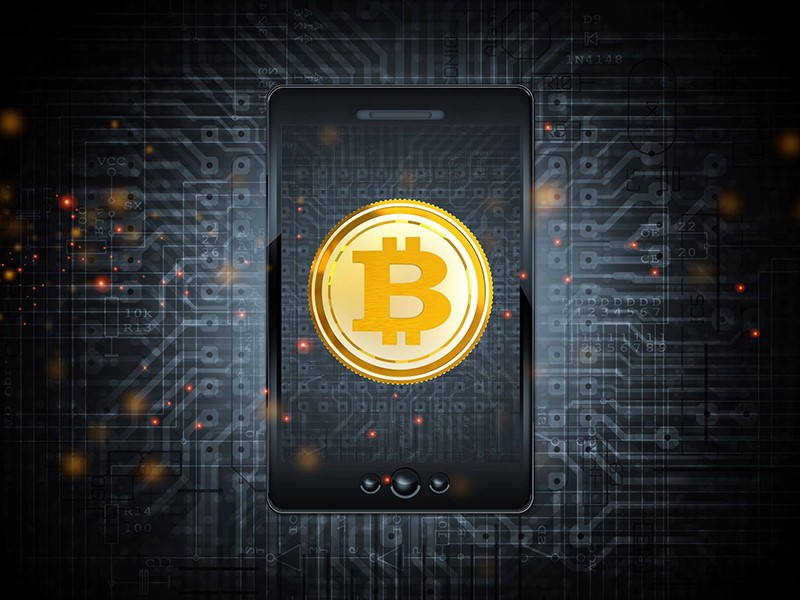 Mobile wallets for cryptocurrencies are not completely secure, which was announced by the experts at High-Tech Bridge who have investigated more than 2000 related Android apps.
According to the report of High-Tech Bridge, 93% of not very popular apps with up to 100 000 installations contained more than three medium-risk vulnerabilities while 90% - two high-risk ones. Top apps had better results: applications with 500 000 installations contained approximately three medium-risk vulnerabilities (94% apps were detected) and two – high-risk ones (77% applications were found).
Having scrutinized vulnerabilities that damage mobile wallets in most of cases, the experts of High-Tech Bridge have provided the most typical problems:
non-secure information storage: user data can leak;
lack of cryptography reliability: data is not protected properly.
All these drawbacks can lead to hacking of a mobile wallet via public Wi-Fi. That is why High-Tech Bridge recommends making sure your wallet is reliable. An app Mobile X-Ray would come in handy.
Apart from vulnerabilities in mobile wallets, users of Android apps can face another danger – phishing apps that steal user data. For example, more than 5000 people downloaded and installed a newish fake Poloniex.
Subscribe to the news of Blockchain & Bitcoin Conference Israel on Facebook and Telegram!