Exhibition Area Participant: AI Innovation Japan, owner of Japan's largest mining farm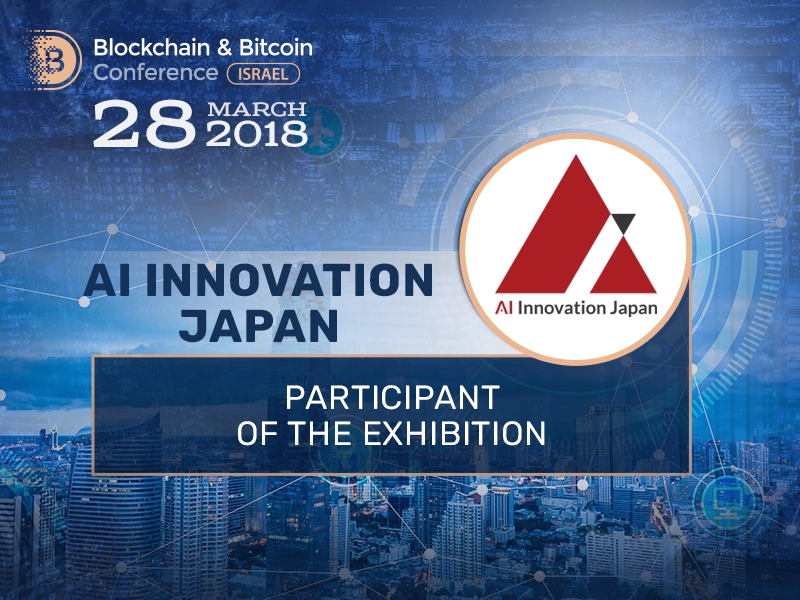 AI Innovation Japan will become an exhibition area participant at Blockchain & Bitcoin Conference Israel. The company combines artificial intelligence and blockchain as well as is going to establish Asia's largest ICO promotion business.
AI Innovation Japan owns a blockchain platform allowing users to sell and exchange cryptocurrencies. According to the developers, it is a new-generation crypto asset management service based on AI. The company also owns the country's largest mining farm and mining equipment manufacturer.
However, the company primarily focuses on cryptocurrency crowd sales: AI Innovation Japan is ready to become Asia's largest ICO company by consulting, promoting, and providing investment support to young blockchain companies, including the assistance in searching for technical solutions.
Do you need help in launching ICO? Look for the AI Innovation Japan stand in the conference exhibition area!