Google users have got more interested in buying bitcoin than gold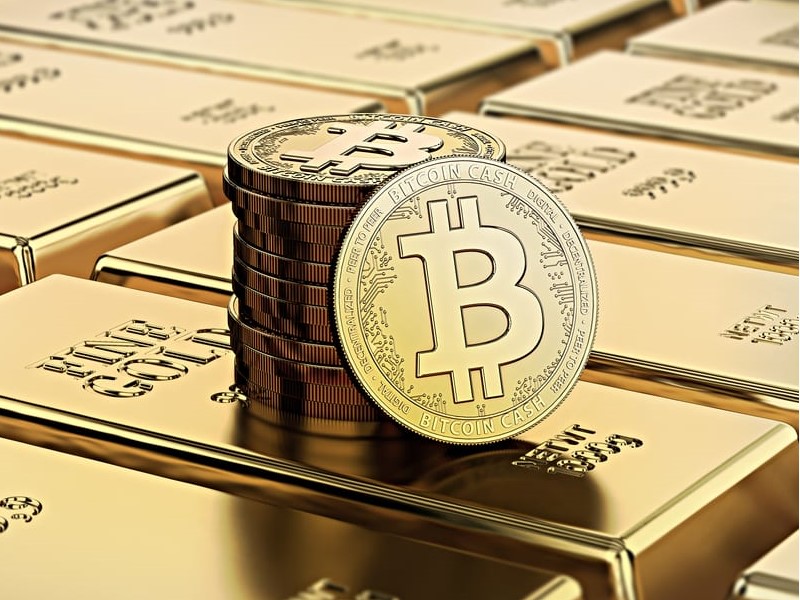 As reported by Bloomberg, it's the first time bitcoin has outnumbered gold in Google searches.
This information has been announced by Google Trends. The search 'Buy bitcoin' has overtaken 'Buy gold', and the gap is gradually becoming wider. Furthermore, one bitcoin has begun to cost more than an ounce at the current exchange rate.
Adrian Ash, Research Director at the trading platform BullionVault, is sure that the gold dump is a result of shares rocketing on the U. S. and global exchanges. Some buyers have been attracted by the price increase of cryptocurrencies. According to the October results, the volume of gold transactions on BullionVault dropped by 30%.