iCapital CEO Will Become the Moderator of Blockchain & Bitcoin Conference Israel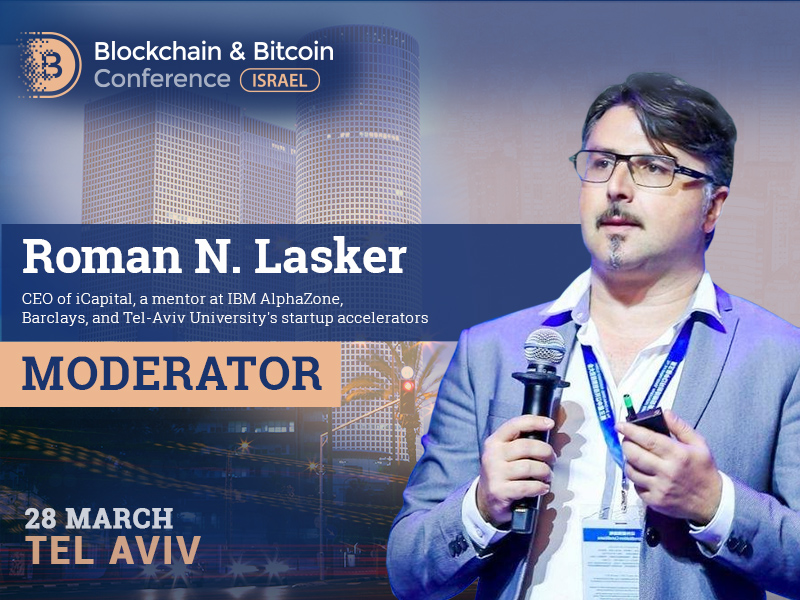 Roman N. Lasker, co-founder and chief executive officer of the iCapital company will moderate sessions at the Blockchain & Bitcoin Conference Israel on March 28.
Roman N. Lasker is the innovation strategist, aiming at building new business. Lasker has been working for business development over the last 18 years, having different positions connected with strategic planning, product innovation, and general management. He worked for different start-ups and high-tech corporations, gaining experience.
iCapital provides a space for both investment and finding sources of capital. The customers of iCapital are investors, management firms, banks, and broker-dealers. The company presents each of them with the unique solutions on how to invest, access alternative asset managers and private investments. The company helps its clients to make deals of any kind, ensuring high profitability and providing best tools for financial industry.