IOTA will set up four new offices with the first established in Tel Aviv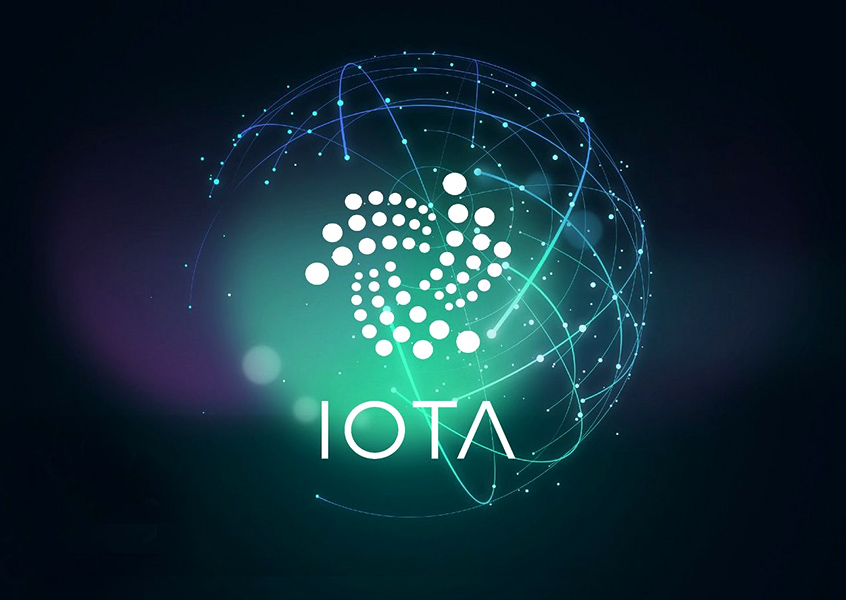 IOTA, a company that creates blockchain-based solutions for Internet of Things is launching a new R&D division in Israel.
A new Tel Aviv-based office will be a working place for about 10 employees. Its CEO Alon Elmaliah, a VP technology expert, commented:
"I'm thrilled that IOTA is expanding their global footprint."
IOTA headquarter is located in Germany. The company was the first country's blockchain corporation approved by the authorities. Currently, its offices are being also established in Seoul, Shanghai, and Tokyo. The company developed a home protocol IOTA Tangle based on a distributed register, which is designed for devices working with Internet of Things (IoT) and allows micropayments within the network. Among the factors hindering Internet of Things thriving there go a high fee in conventional payment systems along with a low speed of transactions. Blockchain technology has high potential to overcome these problems, and IOTA team is searching for solutions.
Subscribe to the news of Blockchain & Bitcoin Conference Israel on Facebook and Telegram!