Israel may ban bitcoin companies from stock market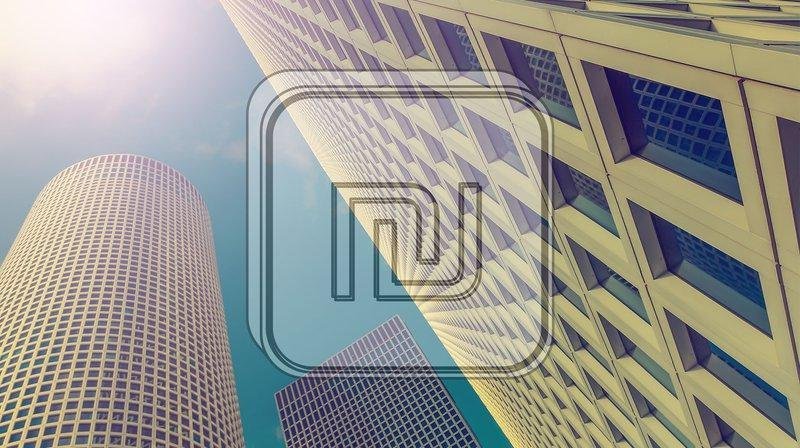 The Israeli Securities Agency (ISA) plans to ban companies related to digital currency from trading on the Tel Aviv Stock Exchange. Such a statement was made by the head of the ISA Shmuel Hauser, Reuters reports.
To introduce new rules, the charter of the exchange is to be changed. According to the regulator's head, it is necessary to suspend trading of cryptocurrency companies' shares.
Specific companies weren't announced yet. Currently, at least two of them have access to the stock market: Blockchain Mining and Fantasy Network.
Mr. Hauser noted that such a decision was made due to the volatility and uncertainty of the bitcoin rate. Plummeting of the exchange rate negatively affects investors.
Subscribe to the news of Blockchain & Bitcoin Conference Israel on Facebook and Telegram!