Israel's Bank and Israel Aerospace Industries to develop blockchain cybersecurity platform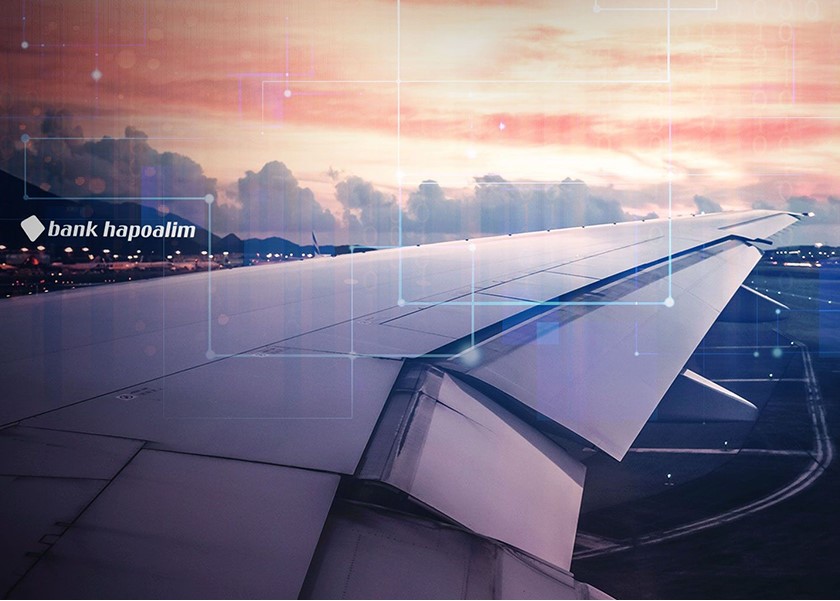 On January 4, 2018, Israel's largest bank called Hapoalim announced the cooperation with Israel Aerospace Industries (IAI), according to Еthnews.
The establishments will develop security solutions based on blockchain to be applied in the bank. The project will focus on providing safety of data transfer, users' verification and automation.
According to Arik Pinto, CEO at Hapoalim, the department is going to significantly invest in developing a reliable cybersecurity system.
In turn, Joseph Weiss, CEO at IAI, stressed that such a cooperation would be an opportunity for the concern to present itself as a leading cybersecurity player in Israel and worldwide.
"New cooperation will allow us to grow in such a potential sector as blockchain technology," Mr. Weiss said.
Subscribe to the news of Blockchain & Bitcoin Conference Israel on Facebook and Telegram!