Israel's bank does not accept cryptocurrency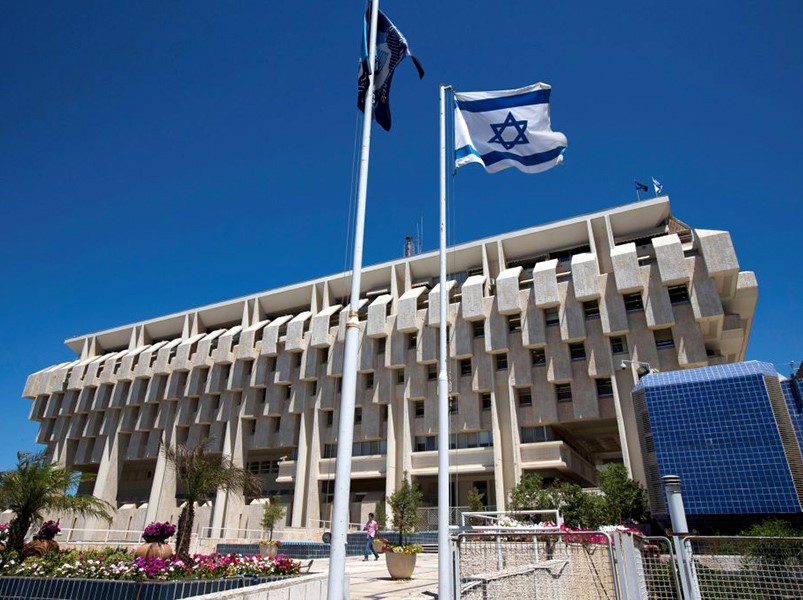 The Bank of Israel has not accepted any cryptocurrencies, including bitcoin: according to Nadine Baudot-Trajtenberg, deputy governor of the Bank of Israel, they do not legally correspond to currency.
At a a meeting of the Knesset Finance Committee, she said that bitcoin and other virtual money could not be referred to as currency, including foreign one. She added that bitcoin and similar virtual currencies could be likely viewed as a financial asset.
Ms. Baudot-Trajtenberg has also warned that bitcoin and other cryptocurrencies are not backed by official bodies, such as central banks or governments, and that all the citizens should be aware of risks, including a high level of volatility that can result in a sharp drop in the cryptocurrency price.
The deputy governor of the Central Bank stresses that it is quite difficult today to create a system of recommendations regarding correct assessment, management and control of risks related to virtual currency. Besides, there are risks not only for customers but also for banks.
In anonymity leads to money laundering and financial crimes. According to her, banks should take all measures necessary to prevent cryptocurrency fraudulent activities.
In previous months, a lot of central banks and financial regulators of other countries have issued similar warnings after the record-breaking increase in cryptocurrency prices. Many countries, including Russia and the USA, have recently talked about bitcoin investment risks.
Currently, the Central Bank of Israel is examining the cryptocurrency issue, but there is still no result. Israel's citizens are complaining about difficulties caused by attempts to transfer funds from banks for purchasing bitcoins: there is still no financial regulator to determine certain principles for banking systems regarding their actions towards customers' operations with digital currency.
Subscribe to the news of Blockchain & Bitcoin Conference Israel on Facebook and Telegram!