Israel to issue national cryptocurrency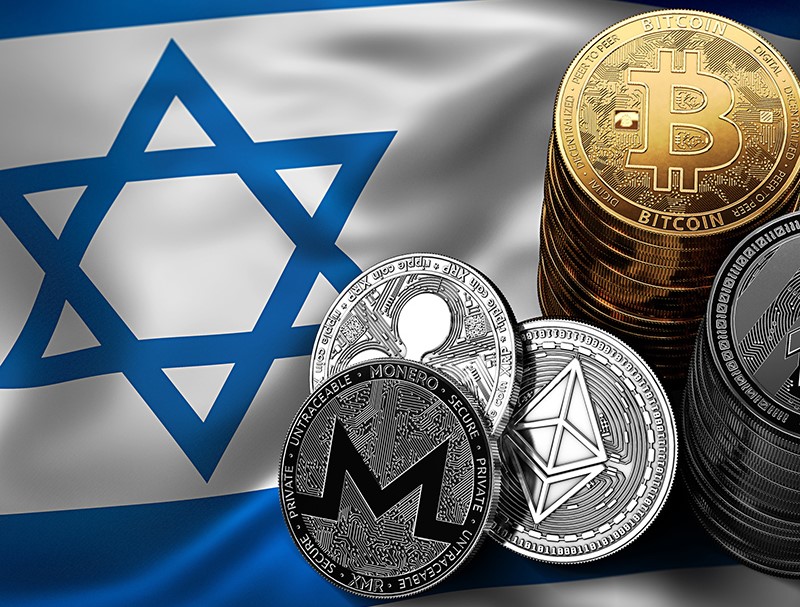 The Ministry of Finance and the Central Bank of Israel are planning to issue a national digital currency, The Jerusalem Post reports.
Using the cryptocurrency, the authorities want to reduce the amount of cash, as well as fight money laundering.
The Israelis, who want to acquire digital shekels, will be obliged to bind their account to a mobile number. It will help to avoid possible fraud with tax evasion.
The national cryptocurrency rate will be the same as for a regular shekel. The circulation of the digital currency is going to be controlled by the Central Bank.
To regulate digital shekel, the Ministry of Finance will develop a special article to the bill, which will be considered as early as January 2018.
Subscribe to the news of Blockchain & Bitcoin Conference Israel on Facebook and Telegram!