Israeli developers created blockchain based social network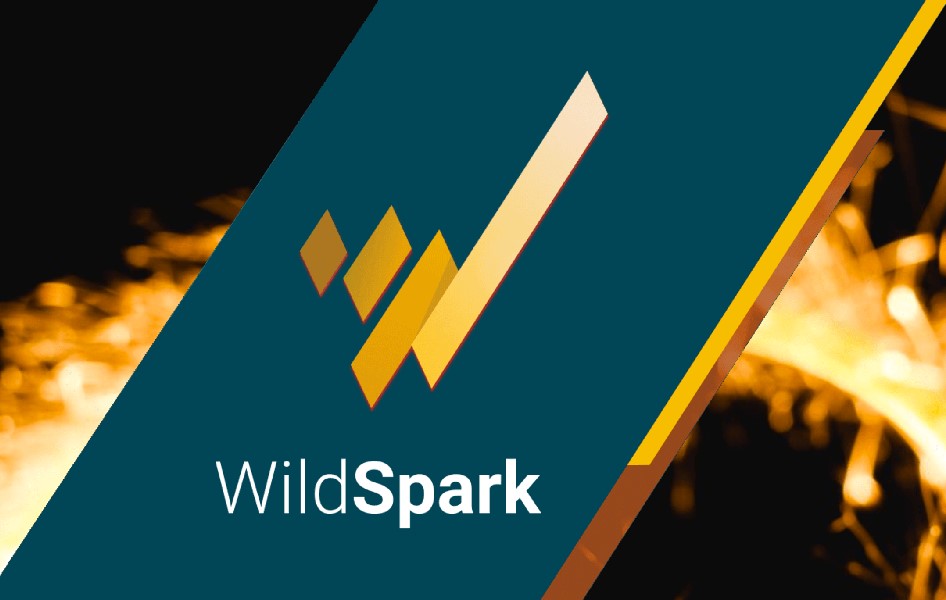 Startup team Synereo led by Dor Konforty created WildSpark – a blockchain platform for content monetization, which is similar to a social network. A user can upload video and receive AMP cryptocurrency created by the company.
The platform is an extension of browser that tracks YouTube visits and proposes to invest some AMP* in the liked video. After the transaction, it generates a unique link associated with the user's account. Then the user shares it on social networks or other sites. If his friends or users follow the link to WildSpark.me, he will get an AMP reward for "bringing" new users.
Reward depends on the originally invested funds and frequency of its sharing. Part of cryptocurrency receives the one who first found the video and the one who created it.
According to Dor Konforty, Founder and CEO of Synereo, everyone benefits: creator gets reward for the quality content, and the one who shares it ­– for finding a worthy content.
Now WildSpark is in its Beta phase. The first update is scheduled for February 2018. Users will be able to also share photos, GIFs, music and text in the new version.
* 1AMP = $0.26 today.
Subscribe to the news of Blockchain & Bitcoin Conference Israel on Facebook and Telegram!