Logistics giant FedEx joined the Blockchain Alliance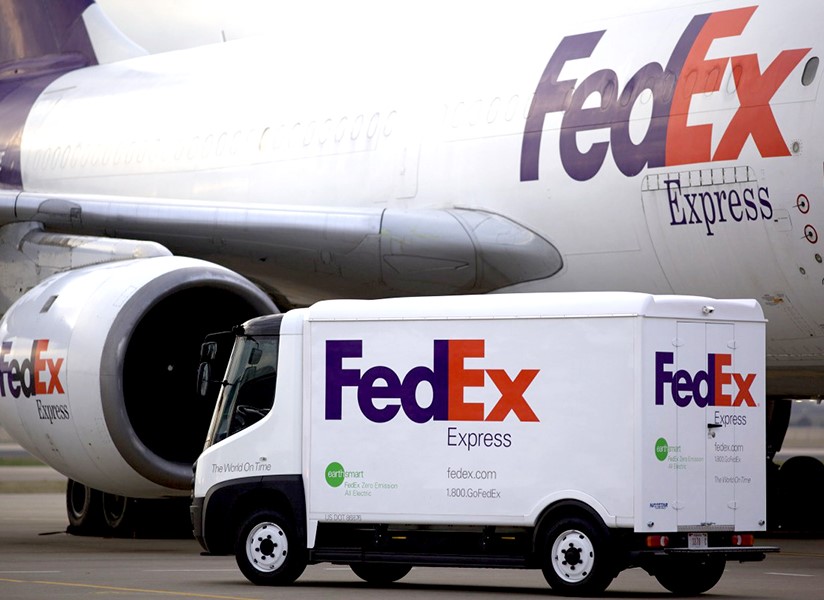 FedEx, a global provider of logistics services, joined the Blockchain in Transport Alliance (BiTA). According to a company representative, the blockchain solutions will ensure transparency and data security of logistical processes.
The security of storing data on the blockchain is very important to the company. In 2017, a powerful hacker attack was committed on one of the company branches. FedEx specialists are also interested in cargo tracking services, which blockchain can make convenient and cheap for both employees of the company and its customers. And smart contracts offer additional opportunities in resolving customer disputes.
The company is already testing blockchain-based solutions and is developing a pilot project with smart contracts. In particular, a register is being drawn up, on the basis of which data disputes will be resolved. As explained by the vice-president of strategic planning and analysis of FedEx, Dale Chrystie, millions of records are created in electronic journals of the company every day. Storing and processing such amounts of data centrally is expensive and unsafe.
FedEx is a recognized innovator in the field of logistics. It was one of the first to start using Internet services to track packages, and now it is mastering blockchain. Other companies also see the potential of this technology in supply chain control: for example, Provenance, a software integrator from England, uses blockchain to monitor shipments of imported tuna. And a major retailer Walmart (USA), together with IBM, plans to use blockchain to monitor the supply of pork from China.