Maxdata is the new participant of the exhibition at Blockchain & Bitcoin Conference Israel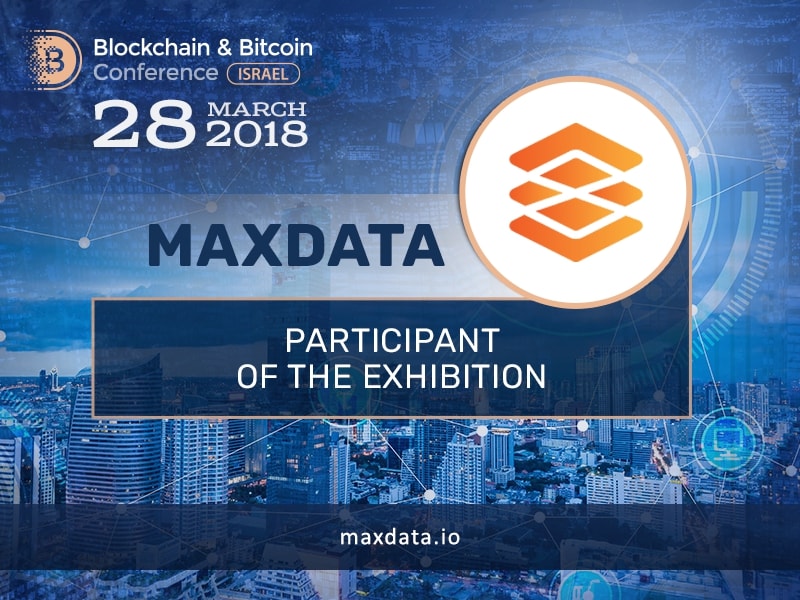 Maxdata, a company aiming at simplifying service economy, will take part in the exhibition area at the Blockchain & Bitcoin Conference Israel on March 28.
Maxdata is a growing platform which helps consumers to find best solutions with the use of blockchain technology. The blockchain basis helps consumers to find any services they need and connect to business directly without third parties. This way, Maxdata helps its customers to save money while using such services as insurances, financial services, utilities and many more others.
Because of the successful help to consumers in reducing the cost of living, Maxdata obtained over 32 thousand users in just few days, and continues to attract customers by its revolutionary technology of helping to save money.