NASA intends to leverage Ethereum in space research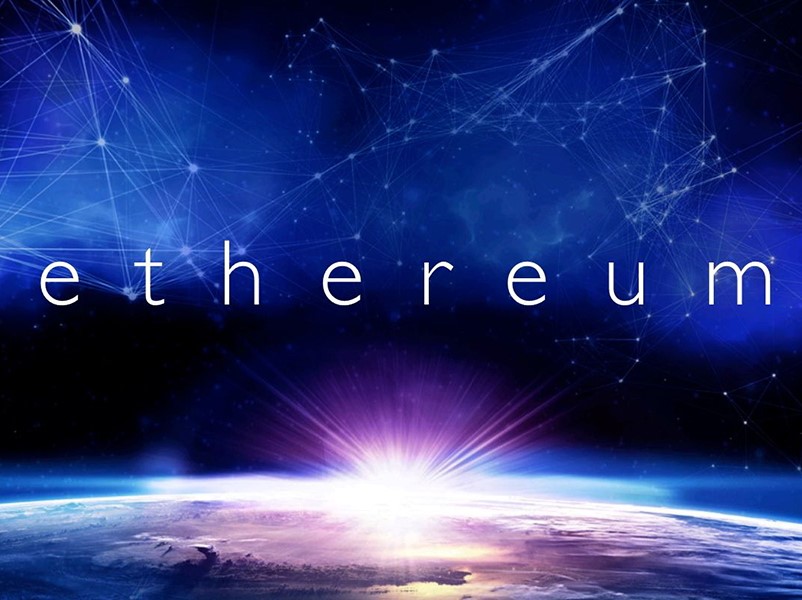 Blockchain has conquered the space. In the U. S., NASA awarded a grant of $330 000 to the scientists at the University of Akron to research the potential of blockchain technology application in space.
Dr. Jen Wei, Assistant Professor of computer engineering at the University of Akron, heads up a team of developers engaged in the RNCP (Resilient Networking and Computing Paradigm) technology creation.
---
In the future, it would reduce the time spent by space machines to receive signals from our planet and react to them.
---
The scientists want to use Ethereum, AI, and deep learning techniques as the backbone to run the RNCP. The technology would allow space machines to thoroughly track space debris and quickly react to any risks. Besides, the specialists would make these operations automotive thus simplifying the work of operators on Earth.
Subscribe to the news of Blockchain & Bitcoin Conference Israel on Facebook and Telegram!