New hard fork: birth of Bitcoin Atom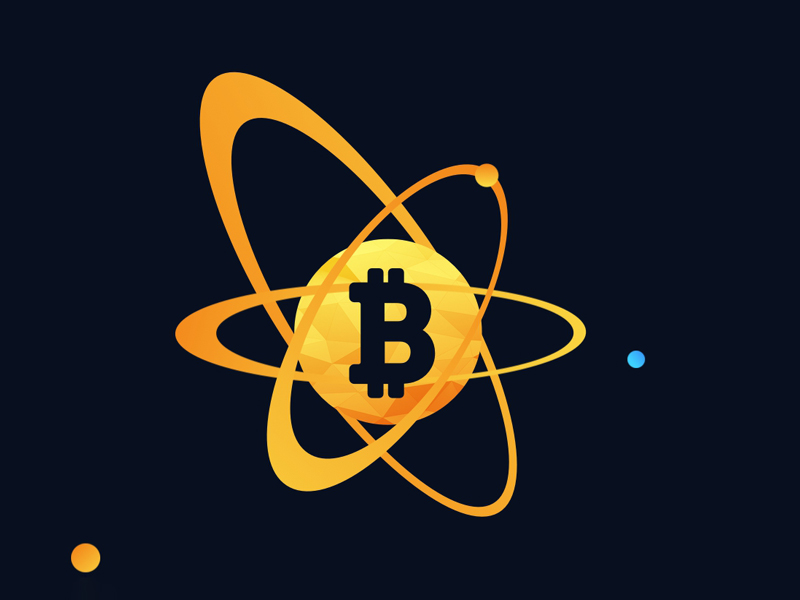 On January 24, another hard fork of 'digital gold' took place resulting in a new cryptocurrency called Bitcoin Atom. Developers announced the realization of several innovative developments including direct transfers between blockchains.
The split of Bitcoin Atom will probably become the first occasion in the long chain of hard forks: Bloomberg forecasts at least 50 splits over 2018. The new hard fork happened at block 505888 at 05:41 IST. All news related to the project are posted on its official Twitter page.
Every hard fork of popular cryptocurrencies has an aim to create their more advanced version. However, none of Bitcoin and Ethereum hard forks managed to outperform their 'originals' in terms of popularity and capitalization. The latest Bitcoin forks were Bitcoin Gold (currently traded at $189.96) and Bitcoin Cash ($1665.84).
According to Medium, Bitcoin Atom (BCA) has the following characteristics:
Emission: 21 million coins
Algorithm: combined PoW and PoS models
Average block size 1Mb (2-4 Mb)
Approximate transaction confirmation time – 5 minutes
Developers say the system uses the replay protection feature and unique format of address as well as atomic swaps – a technology for direct transactions between blockchains. The new Bitcoin fork is better protected against hacker attacks and shows increased blockchain stability.
Cryptocurrency exchanges OKEx, YObit, Exrates and wallets Coimoni, Atom Wallet, ESR have already announced their intentions to add Bitcoin Atom to listing.
Subscribe to the news of Blockchain & Bitcoin Conference Israel on Facebook and Telegram!