Spacechain Founder: Satellites is the only way to make blockchain independent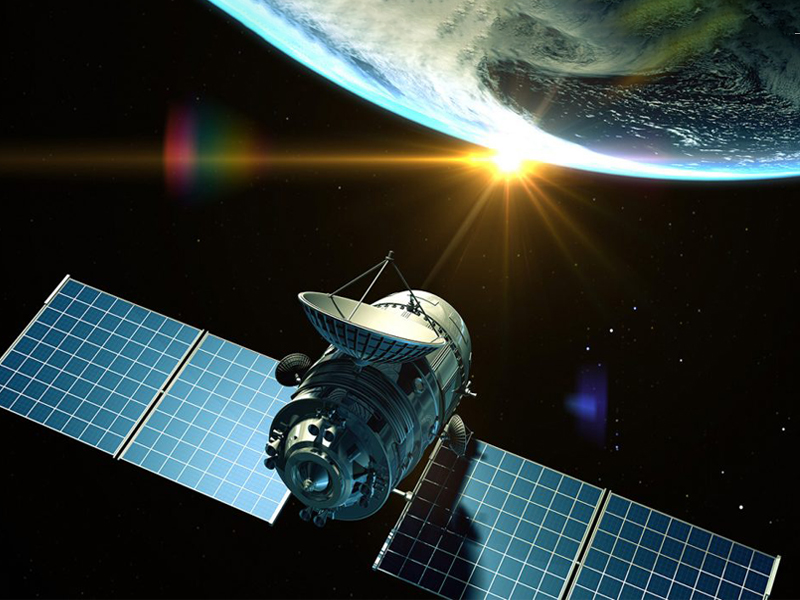 In several years, we are likely to apply blockchain for satellite communications: to conduct cryptocurrency transactions at any point across the globe. That is an ambition of Spacechain, a startup that plans to introduce blockchain in the space.
The Founder of Spacechain Zheng Zuo is sure that only satellites would make blockchain truly independent and centralized since there are a lot of competing corporations in the space. The expert predicts: 'As soon as your blockchain business poses threat to the revenue of the large company, your power will be cut.' Google, Amazon, and Microsoft are becoming more and more influential in all social spheres. According to Spacechain Founder, that's the reason to launch blockchain-based satellites as soon as possible.
Several years ago, such an idea would be utopian. However, today we are much closer to space. Non-governmental space companies have emerged; satellite building has become cheaper and better. The development of microelectronics has made satellite orbiting less expensive: smaller constructions and height are already available.
Euroconsult analytics foresee that by 2027, at least 6200 small satellites will be sent to space. Spacechain products are likely to be included in that list. According to the idea authors, the experience of the space blockchain would be similar to satellite communications: a specially designed gadget will allow us to conduct transactions from any point across the globe that can receive a signal.
Subscribe to the news of Blockchain & Bitcoin Conference Israel on Facebook and Telegram!