The first steps to regulate ICOs taken in Israel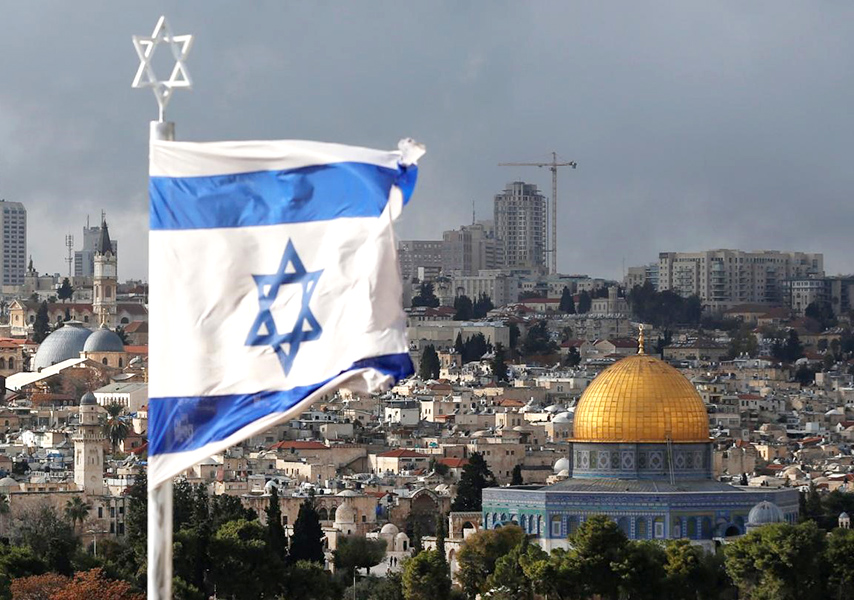 Israel may possibly become the first country to create legal framework for initial coin offerings. The country is the first to develop a draft plan of tax legislation for those who earn money on token sales. According to the plan, companies that run ICOs and investors that sell tokens will have to pay a value-added tax.
The draft plan, published on January 17, provides clear distinction between those who will have to pay taxes. Thus, blockchain companies can be classified in two types: service transactions and sales transactions. The document also describes the ways of classifying blockchain companies by the goods and services they offer and by profit model they use. It specifies that token sales that bring more than 15 million shekels ($4.4 million) will be subject to regulation.
VAT won't be imposed on cryptocurrency transactions. Furthermore, services offered to foreigners will be exempt from tax.
Some sellers of tokens will have to register as "financial institutions". It refers to groups that sell tokens as a business on behalf of registered companies.
Currently, authors of the document are waiting for public feedback. The draft plan can be changed based on the public response.
Subscribe to the news of Blockchain & Bitcoin Conference Israel on Facebook and Telegram!