Waves to create an incubator helping blockchain startups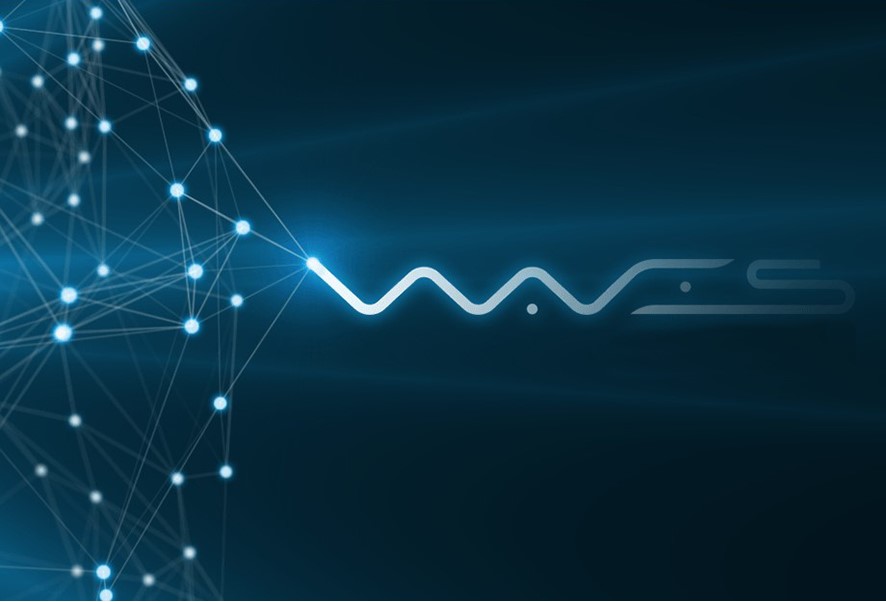 Waves Platform will launch the Waves Lab incubator to assist blockchain projects at the pre-ICO stage, the company reports.
Representatives of the company offer up to $300,000 in grant money to projects, engaged in creating "solutions to real-world problems".
In addition, Waves Lab will help raise funds, provide legal and technical support, PR and marketing, as well as consulting services.
The incubator will help beginners to create white paper, design the site, prepare all the documents for a successful launch.
Subscribe to the news of Blockchain & Bitcoin Conference Israel on Facebook and Telegram!