YouTube bloggers to earn Brave tokens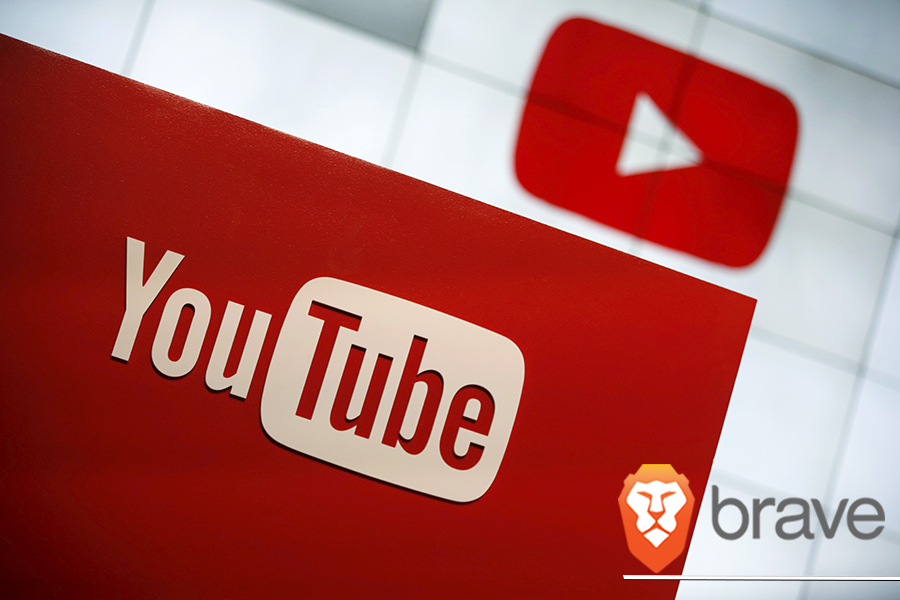 From now on, users of Brave Browser have an opportunity to donate the browser cryptocurrency (BAT) to YouTube bloggers.
The latest 0.19x update allows to donate cryptocurrency to special users of the well-known video hosting. However, views via this browser will not appear in the official Google statistics.
Currently, the users of Brave have about 243 000 crypto wallets. Previously, the company collected $35 mn by ICO and launched its own token BAT.
Both BAT and bitcoin will be supported by the new program version. The wallet service costs $45. "We hope bloggers will be promoting cryptocurrencies and Brave among their fans," claims Brave Founder Brendan Eich.
Subscribe to the news of Blockchain & Bitcoin Conference Israel on Facebook and Telegram!