Top 5 cryptocurrencies and the secret to success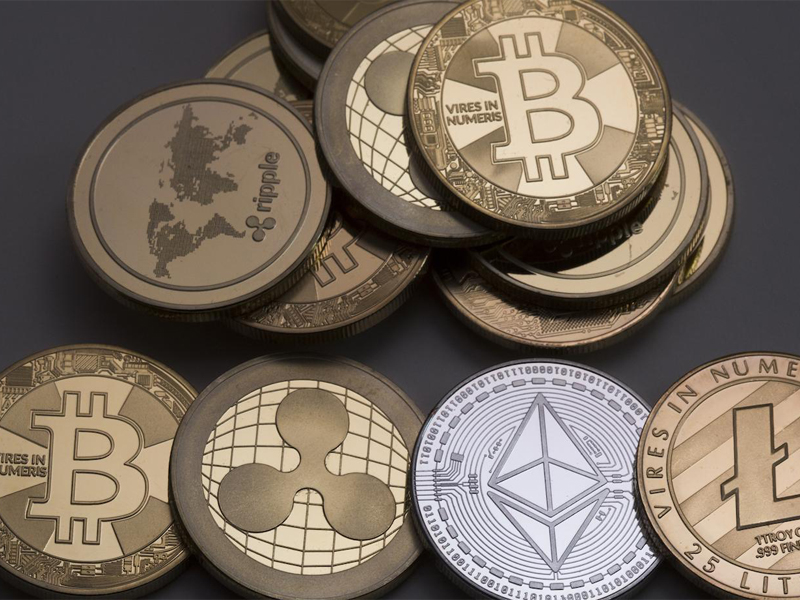 The cryptocurrency market is very uneven in terms of capitalization. Thus, the value of coins in the Coindesk rating varies from $158 million (WAX) to $173 billion (bitcoin).
At the same time, absolutely all coins are subject to sharp ups and downs in the rate: in 2017, bitcoin grew in price by 20 times; Ripple grew 10 times in one week in December; KuCoin tokens showed twenty-fold growth around the same period.
Why do top coins remain most attractive for investors? Is hype the only reason? Or is there something deeper? Before we make this decision, let's define what cryptocurrencies can be included in the top 5 today. There are several classifications.
Tops by different classifications
1. Price. According to the Coinmarketcap rating, the most expensive crypto currency at the end of February 2017 was bitcoin. The second place went its sensational fork Bitcoin Cash. Ether, tokens of the largest platform for creating blockchain based applications (Ethereum), took the fourth place in the list. A little behind them is Dash – unit of a cryptocurrency payment system. The third place is taken by the Maker (MKR) project: a utility token of the Dai stablecoins, which are linked to the US dollar rate.
2. Capitalization. This indicator includes the asset price and the total number of coins issued. Here, the Top 5 cryptocurrencies are bitcoin, Ethereum, Ripple, Bitcoin Cash and Litecoin.
3. Annual growth. Such ratings are made up by various analytical resources. For example, the World Finance version looks like this: Ripple, Stellar, NEM, BitShares and Ardor. Each of these assets grew by 15-30% in 2017.
4. Attractiveness for investors. According to industry resources and Internet portals, the Top 5 cryptocurrencies of 2017 included Bitcoin, Bitcoin Cash, Ethereum, Ripple and Litecoin. Most investors included these coins in their portfolio.
What currencies are of interest to investors?
The largest investments are made in those assets that already have a working system and are used in various projects. First of all, it's bitcoin, which is already recognized as an official means of payment in Japan, is exchanged on all cryptocurrency exchanges and is backed up by a multi-billion dollar mining industry. Among the popular cryptocurrencies used as a means of payment, one can also name Dash, Monero, Zcash.
The tokens involved in fintech projects are popular as well. These projects include bank transfer systems, cryptocurrency cards, etc. The most famous cryptocurrency of this kind is Ripple: its developers cooperate with the banks of Saudi Arabia and Brazil, as well as several payment systems from different countries as pilot projects.
Tokens of blockchain platforms (resources, where you can create your own applications) are also in demand as digital assets. These are Ethereum, Waves, BitShare.
Let's take a look at Litecoin, a currency that showed really good growth in January and February of 2018, while other coins demonstrated downward tendencies. Today the Litecoin network has become a platform for testing new blockchain solutions: for example, Lightning Network for microtransactions and atomic swaps (direct transactions between different blockchains). Probably, after all the improvements Litecoin will become one of the most convenient and secure cryptocurrencies.
Benefits from investing in the top coins
There is an opinion among investors that investments in the Top 5 cryptocurrencies bring less revenue, but they are more reliable. However, Ethereum, Ripple and Bitcoin rates have changed by hundreds of percent in a matter of days. The cryptocurrency market is very volatile, and none of the coins can be considered a stable asset. But the risk of losing investments when investing in a little-known blockchain startup is, of course, much higher.
To learn more, register to Blockchain & Bitcoin Conference Israel!