'Bitcoin is like a bubble,' ensures a chairman of the Israel Securities Authority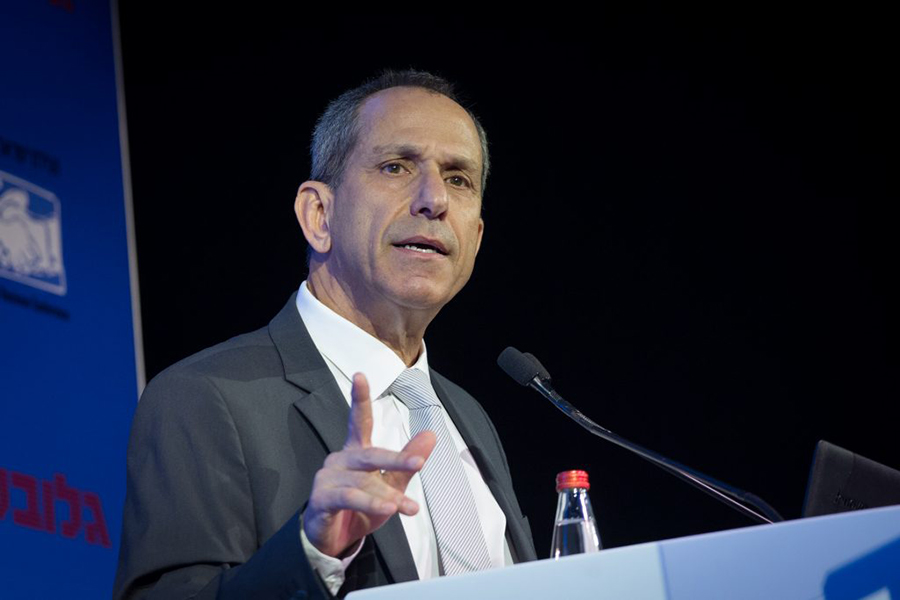 A chairman of the Israel Securities Authority Shmuel Hauser has joined the ranks of those considering bitcoin a bubble. He compared the demand for cryptocurrency with the 19th-century gold rush.
According to him, bitcoin behaves completely like a bubble: first, it rockets then it suddenly drops. To justify this point of view, the expert mentioned the growth of the cryptocurrency market from $17.7 to 350 bn. Besides, the civil servant clarified the difference between bitcoin, blockchain, and ICO. He thinks that blockchain technology is likely to become a fully-fledged part of human life. What is more, the chairman encourages to show tolerance towards ICO since it is a unique and brand new means to collect funds for different projects.
Moreover, Shmuel mentioned the need to establish an international ICO financial center. He noted that many countries began to consider the issue of regulating digital currency. After the team of experts in the field of economics and finance of Israel researches digital currency reliability, the implementation of an ICO financial center will be discussed.
Subscribe to the news of Blockchain & Bitcoin Conference Israel on Facebook and Telegram!