Israeli banks block operations with bitcoin services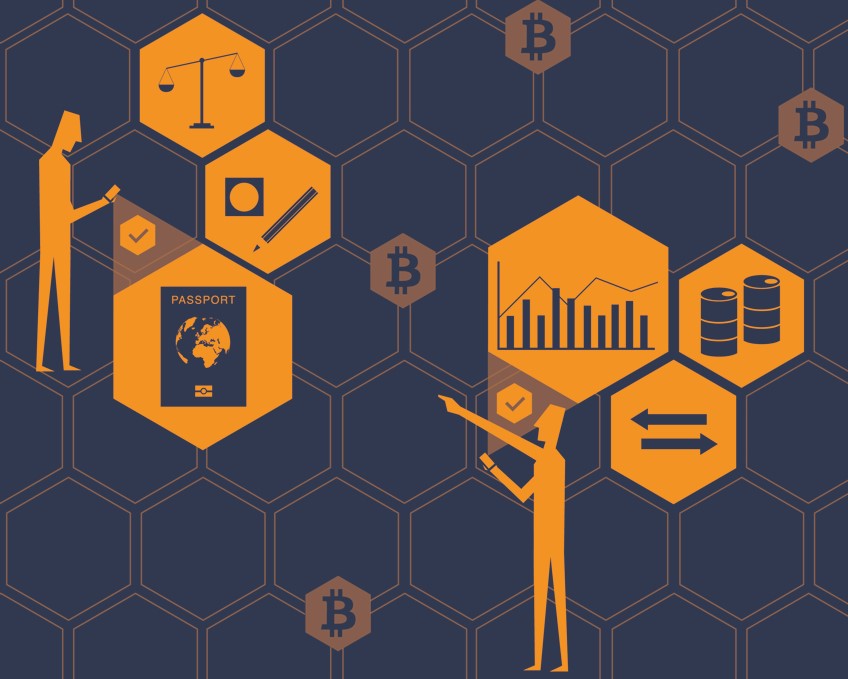 Israeli Leumi bank blocked cryptocurrency transactions. Representatives of the bank claimed, the decision was made by regulatory authorities as part of the program on fighting illegal gambling services, Finance Magnates reports.
Bank's clients said that they received warnings, informing them that payments to Coinmama service using Leumi cards will not be completed. Bank's representatives specified by phone that Coinmama, a well-known bitcoin service in Israel, was classified as a gambling site. Bank's clients later received an official letter with the same information.
Shmuel Hauser, Chairman of the Israel Securities Authority, said that cryptocurrency has become the gold rush of modern times, and that it is necessary to divide cryptocurrencies, blockchain technology and ICO.
Subscribe to the news of Blockchain & Bitcoin Conference Israel on Facebook and Telegram!